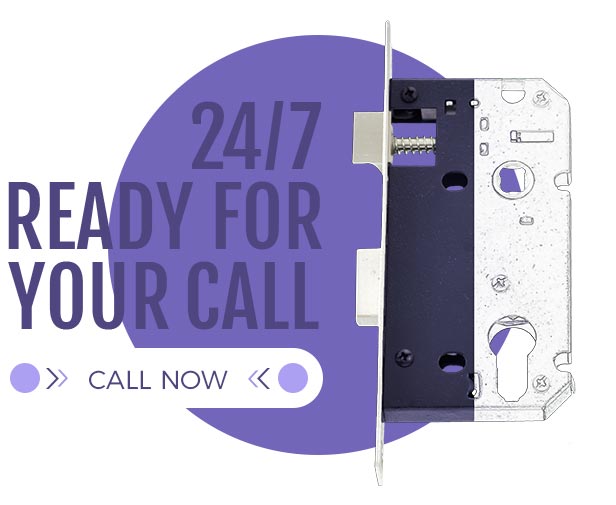 Emergency Locksmith In West London
All areas of London, including Central London, are serviced by West London Locksmith, including Hackney, Stratford, and across. In addition to fitting, repairing, replacing and sourcing all types of locks and locking products, we also do repairs on residential and commercial properties.
We aim to provide access to anything without needing the original tool to open it or a key. West London Locksmith will always provide high-quality, professional, efficient, and cost-effective locksmith services, no matter what you require.
It is worthwhile, time and time again, to seek the opinion of an expert locksmith. In terms of installing locks and improving the security of your premises, we have the inside scoop on what works and what doesn't, as well as what's secure and what isn't. The cheaper option can often prove to be much more expensive over time, so call West London Locksmith for your security needs today. Our London locksmith service is the best in the business. Many of our clients recommend us because of our proficiency and affordability.
Your home's security, including locks, door hardware and security systems, should make you feel confident. Each property does not need to be fortified, but every homeowner should assess whether their current security meets their needs. Our cheap 24-hour locksmith services include repairs and upgrades for locks and the installation of additional security hardware, such as night latches, London bars, and window grilles. If your entry door does not lock or close smoothly, do not hesitate to contact us. We have affordable and straightforward solutions for your entry door problems.
Fast Response Emergency Home Locksmiths
In addition to commercial and residential properties, we also handle auto-mobiles. We at West London Locksmith are experts at what we do and provide a wide range of services that include:
We repair locks and doors as soon as possible to prevent further damage.
Our residential and commercial security systems are installed with the utmost care.
Installation of window locks and mortise locks for additional home security.
When you move in, we offer a full property inspection to make sure the property is secure.
Our emergency locksmith London service is available 24/7.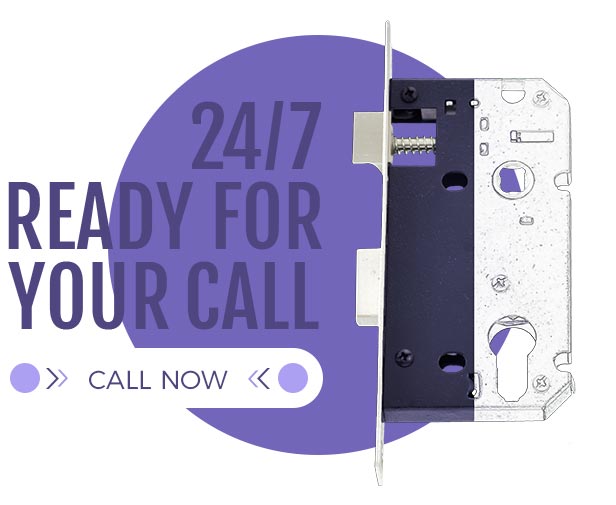 While emergencies cannot be avoided, we also recommend taking preventive measures to keep your property secure before a disaster happens so that you don't need an emergency locksmith London call-out. According to research, people who move into a new home are twice as likely to be burgled. We hope that this alarming statistic will not affect you in your new home. A unique property should have its lock fittings changed to avoid other people being able to gain access.
Even if we don't admit it, most of us have had those embarrassing moments when we lock ourselves out of the house or car. There is no need to panic in this situation as our locksmiths in London will dispatch one of our emergency locksmiths to assist as soon as possible.
Reliable West London Locksmith Services for Every Situation
In any case, we can assist you with everything you need, from gaining access to your office, home or automobile after a lockout to improving the security of your home with top-quality replacement locks. You can depend on us to provide you with products and services that will prevent you from dealing with the frustration of frequent lockouts or damage to your security systems.
We provide a wide range of locksmith services in London so you can get in touch with us for emergency locksmith services. As a leading provider of professional London locksmith services, we are always ready to serve you with our team of experienced locksmiths who have the necessary expertise and resources to ensure that you are left satisfied with every visit. Throughout the Greater London area, we have helped customers with various problems. The difference between the West London Locksmith service and other less reliable companies is pronounced. For more information, contact us at 020 7993 2341.